No Solution Media Projects
Final Fantasy (Work In Progress)
Headed by: Brendon Mitchell of NSMedia
Started in: Dec. 19th, 2006
Finished in: N/A

INFO:
This Project is a 2D Fighting Game, written in C with the Allegro library. As of right now the Project is still a work-in-progress, with only a few subjects done. The game has the ability to pick up on plug and play controllers, along with Console Adapter plugs (PS2, XBOX, N64, SNES).

CHARACTERS:
As of right now there have been a few characters made except the problem persists... of which version of the characters will see the light of day on the final product. There are multiple versions of the main 2 characters of the FF7:2DF Project, but its hard to decide which version to implement.




STAGES:
All the stages contain movement, and effects, along with music to fit the stage. The stages are also much larger, wider, and higher than they appear.



SCREENSHOTS:
These are screenshots taken from the actual gameplay.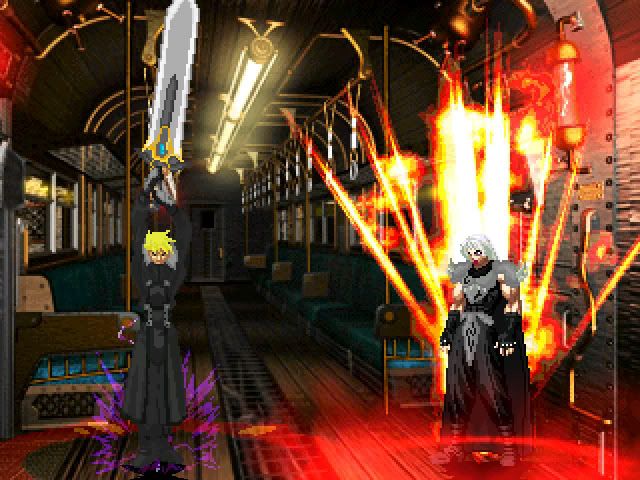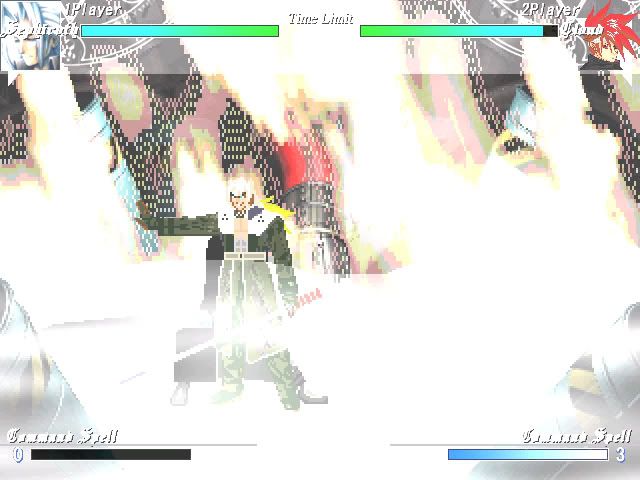 Copyright © 2004-2007 NSM, No Solution Media